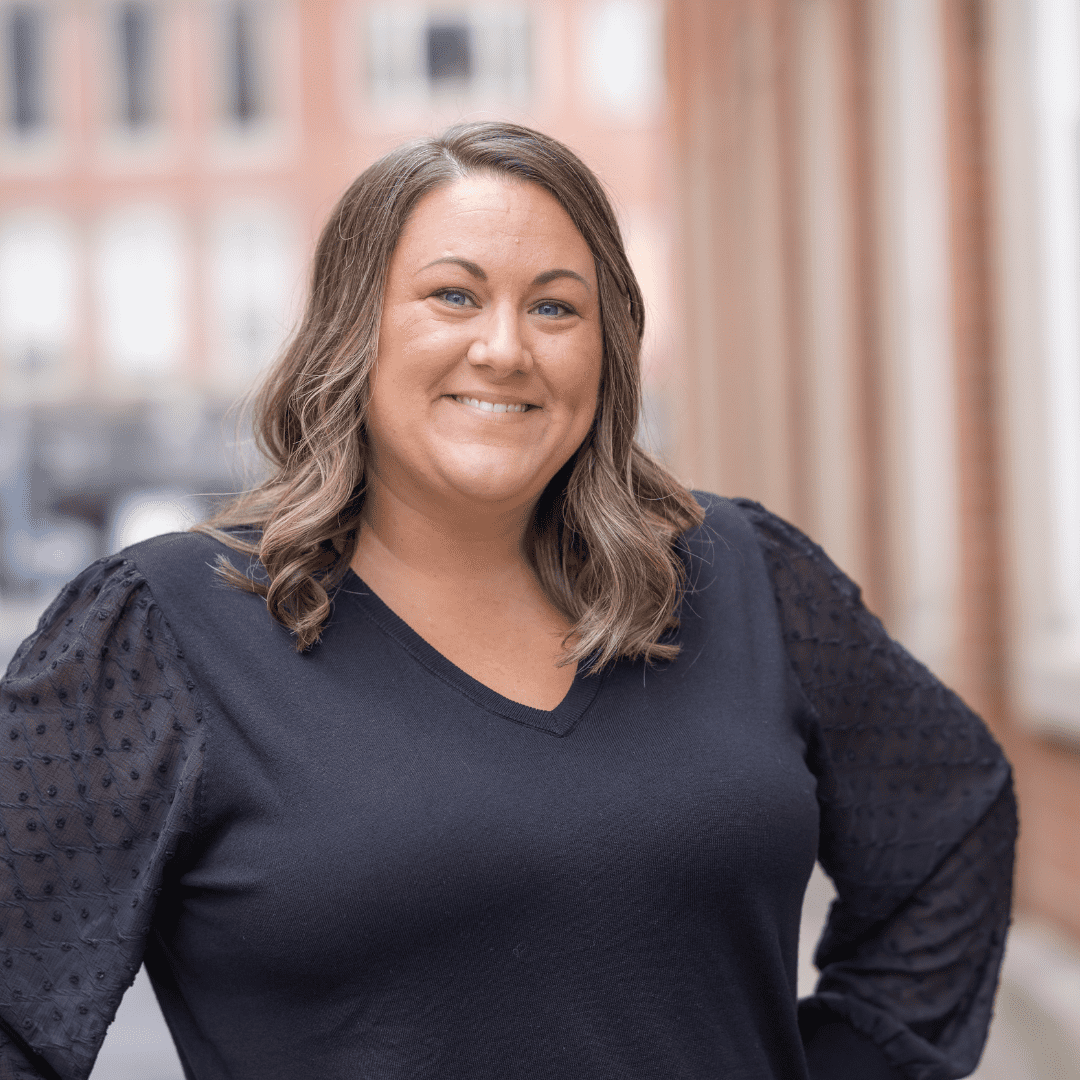 Whitney@HeneyRealtors.com
|
Realtor
Born in upstate New York, but only having lived there for the first few years of her life, Whitney has always considered herself a "native Vermonter." She grew up in the Northeast Kingdom in a century-old home (amidst all of the 'projects' these old homes often have) where her parents still reside today. Whitney has a great appreciation for the architecture of older homes. The love of old woodwork, and seeing the transformation possibilities through the renovations in her childhood home, [...]
Born in upstate New York, but only having lived there for the first few years of her life, Whitney has always considered herself a "native Vermonter." She grew up in the Northeast Kingdom in a century-old home (amidst all of the 'projects' these old homes often have) where her parents still reside today. Whitney has a great appreciation for the architecture of older homes. The love of old woodwork, and seeing the transformation possibilities through the renovations in her childhood home, Whitney has great vision and can see the potential of any home and what it "could" be.
After meeting her husband while attending Lyndon State College, they moved around Vermont for a number of years before settling back in her husband's hometown of Barre. They bought their first home there where Whitney provided childcare while raising their two young children. Once her children became school-aged she decided that she wanted to get out of the house and meet people. She knew Real Estate was the path she wanted to pursue.
Both of her children share a love for adventure and sports. In Whitney's free time she can be found in a hockey rink or on a ball field. When they aren't busy with sports, they love to take drives (usually accompanied by a trip to the ice cream stand) looking for wildlife or taking in the beautiful landscape views Vermont has to offer. Whitney also enjoys time outside, hiking and gardening or relaxing on a beach are her favorites.
Whitney's love for Vermont and being raised in a rural town has given her an appreciation for this gorgeous state and small-town community feel it has to offer. She enjoys helping others find the same feeling of home.
Office Location
135 Washington Street
Barre, VT 05641
Specifications
Languages:
Specialties:
Service Area: