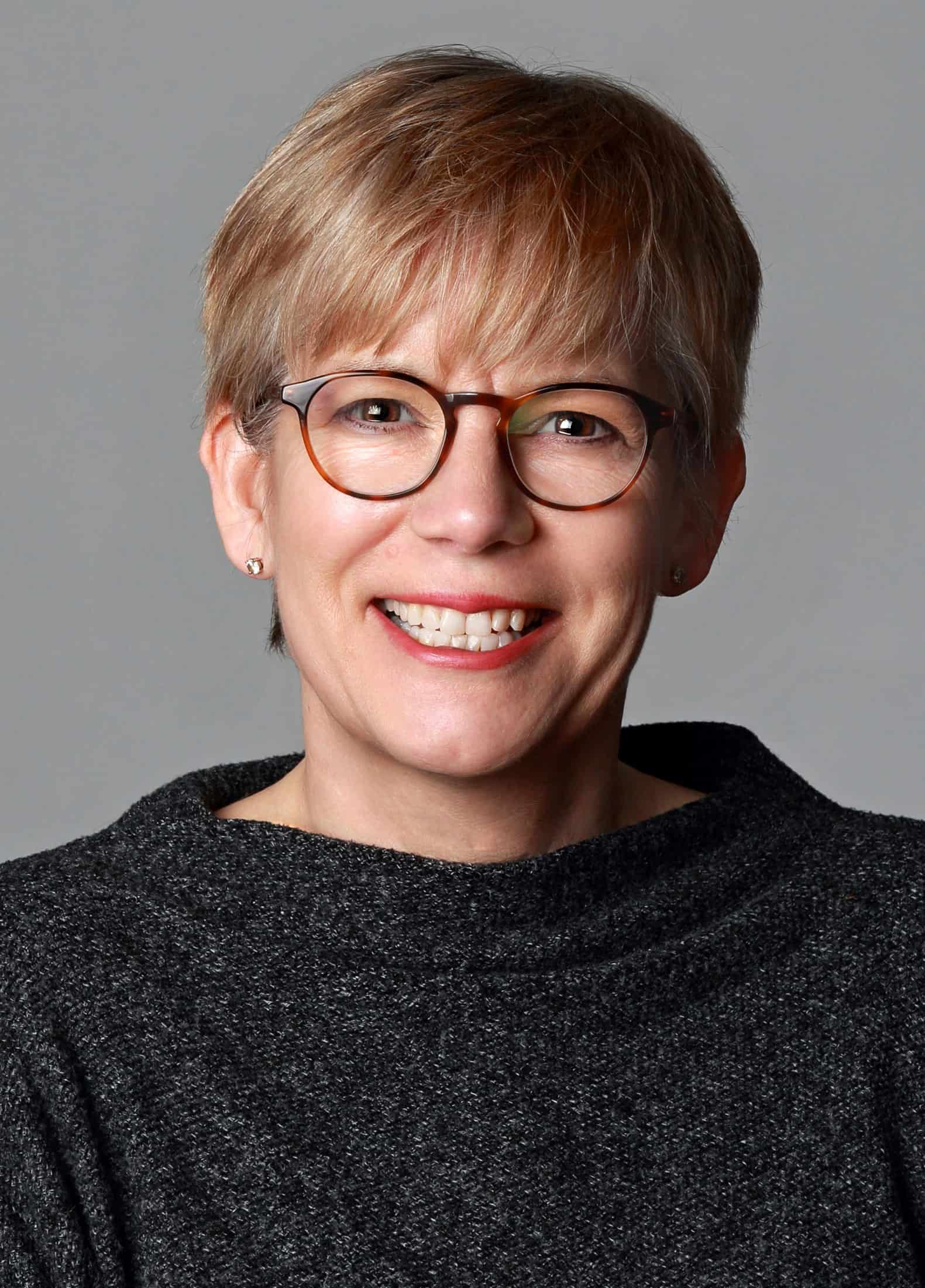 Monique@HeneyRealtors.com
|
Broker
Monique is a New Englander with family ties to Vermont, Maine and Connecticut and a graduate of Simmons College, Boston MA. She has called Central Vermont her home for almost 30 years and this is where she raised her daughter, coached t-ball, worked with after school programs and learned to drive in the [...]
Monique is a New Englander with family ties to Vermont, Maine and Connecticut and a graduate of Simmons College, Boston MA. She has called Central Vermont her home for almost 30 years and this is where she raised her daughter, coached t-ball, worked with after school programs and learned to drive in the snow.
Monique has had a few careers over the years all of which helped contribute to her success as a Realtor. She waited tables after college and while her daughter was young where she met many great people, customers and coworkers alike. Always serving her customers with care and attention. In her next chapter, Monique learned to paint houses and became a contractor for over a decade or where she had the chance to be self-employed working with homeowners and local contractors, managing large and small projects always with a dedication to quality results.
A career in Real Estate is a great fit for Monique, as it is the natural progression of many years of experience in customer service combined with a love of interior design and architecture and a commitment to excellence and integrity. She enjoys the opportunity to build and share practical knowledge, explore more of this beautiful state and help her neighbors navigate buying or selling property.
Office Location
15 East State Street
Montpelier, VT 05602
Specifications
Languages:
Specialties:
Service Area: