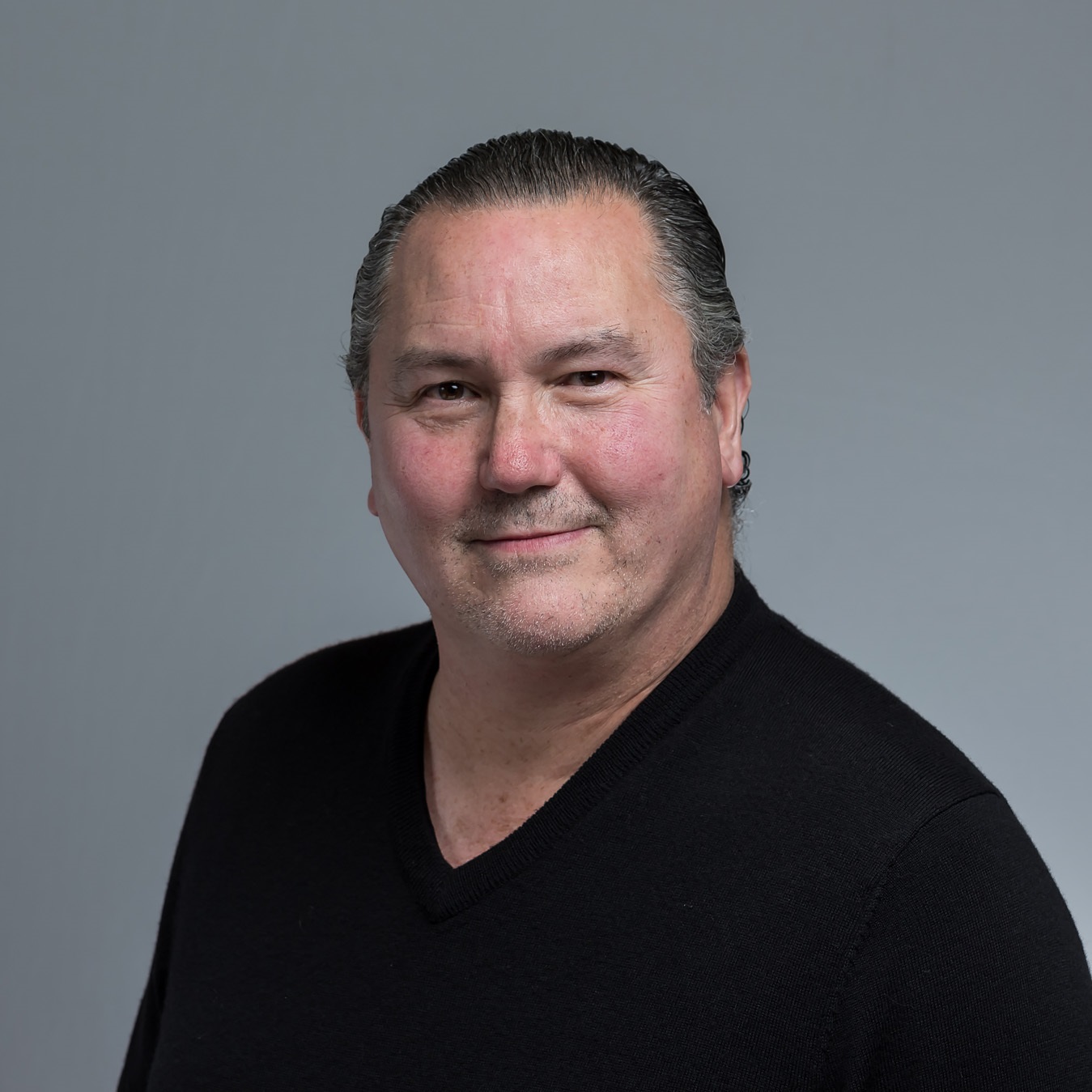 Michael@HeneyRealtors.com | Broker Heney Realtors, Montpelier Office
Heney Realtors, Montpelier Office
81 Main Street
Montpelier, VT 05602
Email Phone: 802-229-0345 Toll Free: 1-800-696-1456 Fax: 802-229-0353
In 1956 Bill and Bud Heney began their brokerage as W. J. Heney & Son Realtors. Over time we became Heney Realtors. Our office is conveniently located in the heart of downtown Montpelier.
About Michael
I was born and raised in Central Vermont and graduated from the University of Vermont. I moved to New York City, and spent 30+ years in the retailing, production and wholesaling of apparel. I traveled extensively throughout Europe and Asia sourcing sustainable raw materials and production facilities. The opportunity to partner with an international workforce, though constantly challenging was a rewarding learning experience. The aspect of the business I enjoyed the most was sales. I learned how essential carefully listening to a client's needs is in insuring that a positive outcome is achieved.
I returned to Vermont in 2013, and have enjoyed getting reacquainted with the unique charm of Central Vermont, and all that it has to offer. As I completed the New York Marathon (in a respectable time) I aspire to train to complete a Vermont City Marathon in the very near future.
As a proponent of the Vermont Brand, I look forward to sharing my enthusiasm as we work together to find your ideal new home or to sell your current home. Please contact me, Michael@HeneyRealtors.com, 917-834-9236, or 802-552-0338 so that we can begin to work on finding your ideal home or to find the perfect buyer for your special property. I will always be available to work on your schedule.