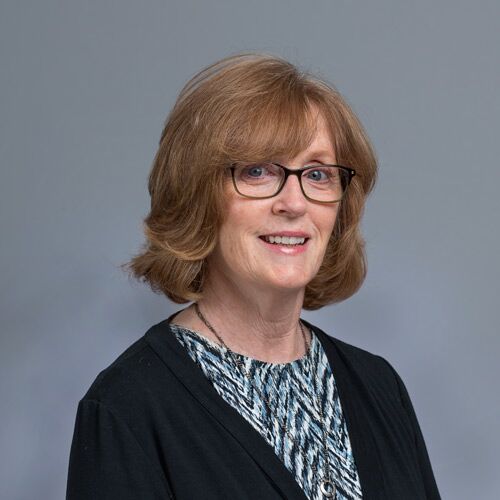 Realtor® | Heney Realtors, Montpelier Office
Heney Realtors, Montpelier Office
81 Main Street
Montpelier, VT 05602
Email Phone: 802-229-0345 Toll Free: 1-800-696-1456 Fax: 802-229-0353
In 1956 Bill and Bud Heney began their brokerage as W. J. Heney & Son Realtors. Over time we became Heney Realtors. Our office is conveniently located in the heart of downtown Montpelier.
About Mary
Mary was born and raised in the suburbs of Boston, Massachusetts and has lived her entire life in New England. She spent many years working in healthcare as a Nurse, Project Manager, and a Healthcare Administrator. She has a degree in Nursing and an MBA from Boston University.
Mary has always had a special interest in real estate; her father and brother were both brokers in the Boston area. Having lived throughout New England (including Massachusetts, Maine, Rhode Island, and finally Vermont), she is well versed in the "ins and outs" of real estate having experience buying and selling her own homes over the years. Mary moved to Central Vermont three years ago from coastal Maine and presently lives in Montpelier with her husband Ted, her Labradoodle Kelsey and a newly adopted kitty, Cabot.
Mary likes to give of her time and resources to aid local communities, volunteering regularly at local food pantries and other social programs. In addition, each year at Christmas Mary and her husband make a special contribution to a local family in need.
Mary welcomes the opportunity to share her knowledge and enthusiasm and will work closely with you to find your next home, or to sell your current one. She can be reached at the office (802) 552-0336, or on her cell (802) 595-4476, as well as by email: mary@heneyrealtors.com.