Lucy@HeneyRealtors.com | Realtor Heney Realtors, Montpelier Office
Heney Realtors, Montpelier Office
15 East State Street
Montpelier, VT 05602
Email Phone: 802-229-0345 Toll Free: 1-800-696-1456 Fax: 802-552-0215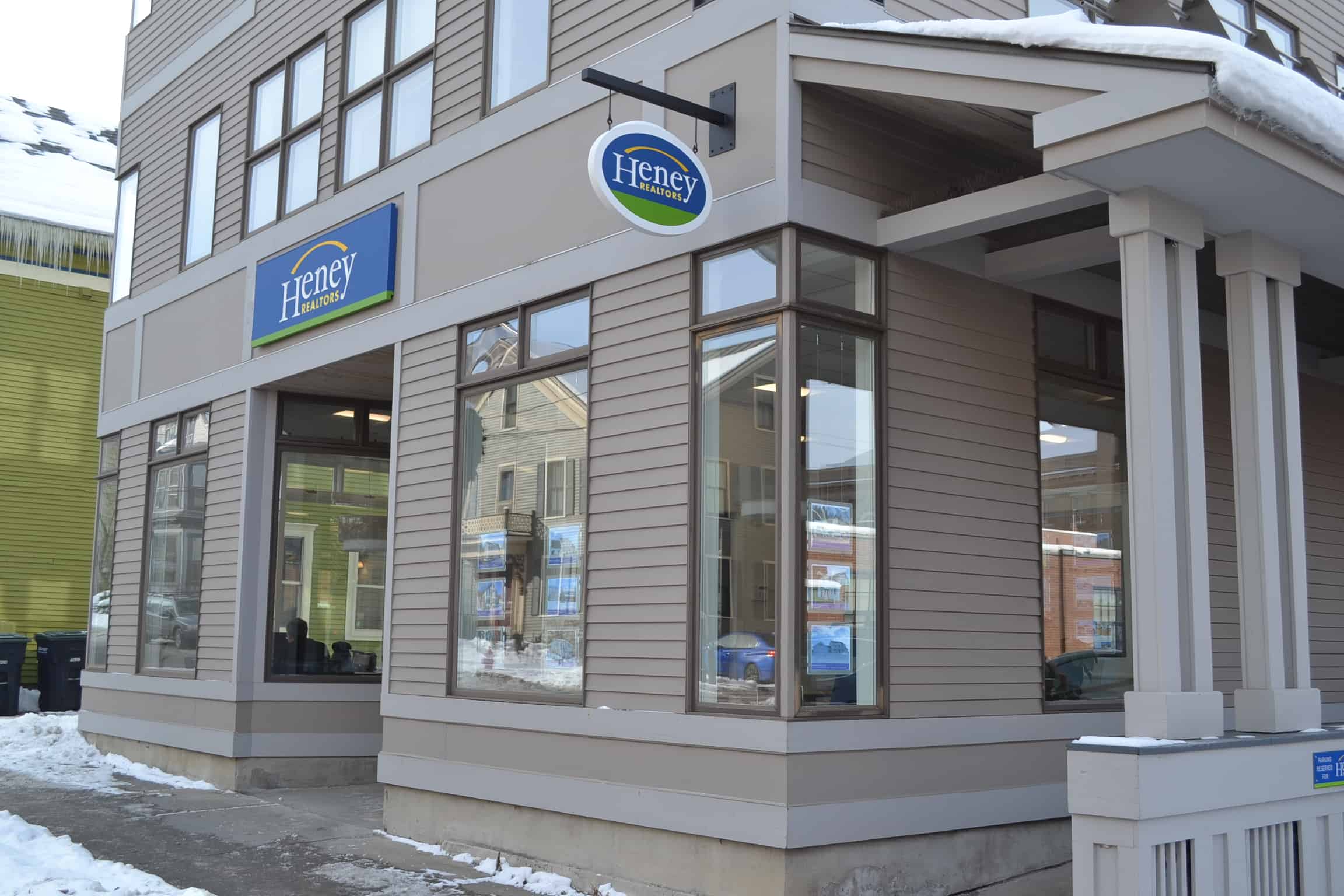 In 1956 Bill and Bud Heney began their brokerage as W. J. Heney & Son Realtors. Over time we became Heney Realtors. Our office is conveniently located in the heart of downtown Montpelier.
About Lucy
Although I was born in New York City I spent most of my childhood in Waitsfield, attending Harwood and subsequently UVM where I got my undergraduate degree in social work.
You may know me for my business, Cow and Lizard, a children's clothing manufacturing business, or my women's boutique, The Cheshire Cat. Both businesses took me through 30 years of clothing and joy.
My husband and I raised three beautiful children in East Montpelier who are now on their own in far parts of the country. So we recently decided to move into Montpelier where we love being in town, walking everywhere and feeling more connected to the community.
I am actually returning to real estate as I worked in sales in Somerville and Cambridge, MA for seven years in the 80's. My love for it never left as we own a few apartments and one awesome airbnb. I love renovating and reimagining spaces. I love the history and story behind every property and I am looking forward to this next adventure!