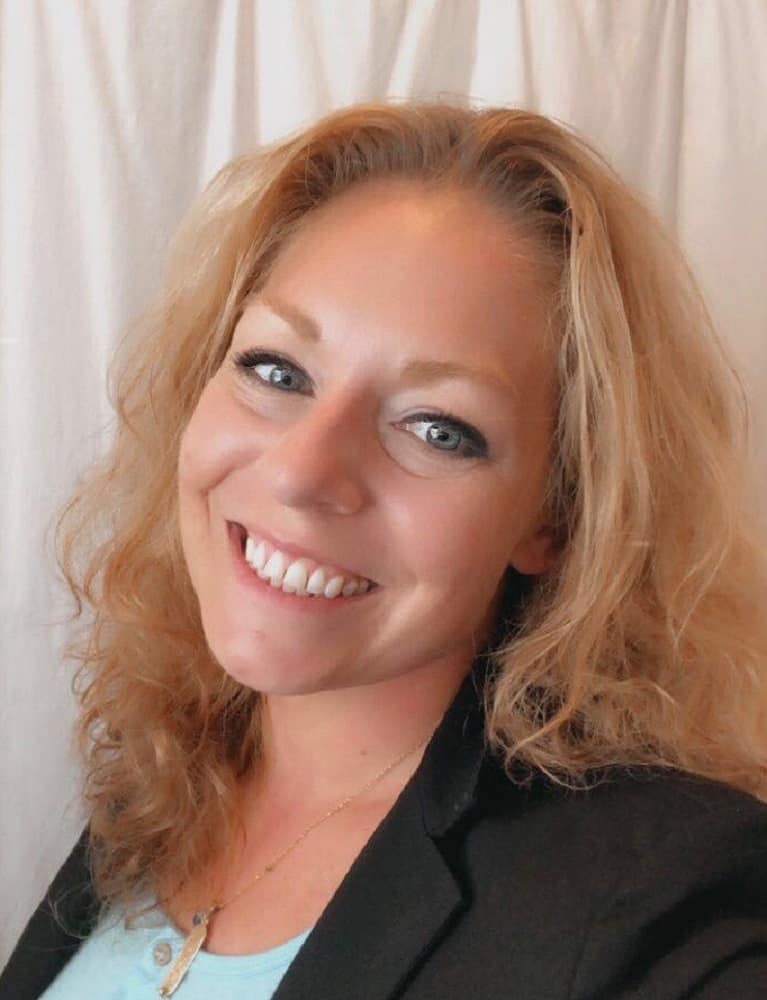 | Heney Realtors, Barre Office
Heney Realtors, Barre Office
135 Washington Street
Barre, VT 05641
Email Phone: 802-476-6500 Fax: 802-476-2148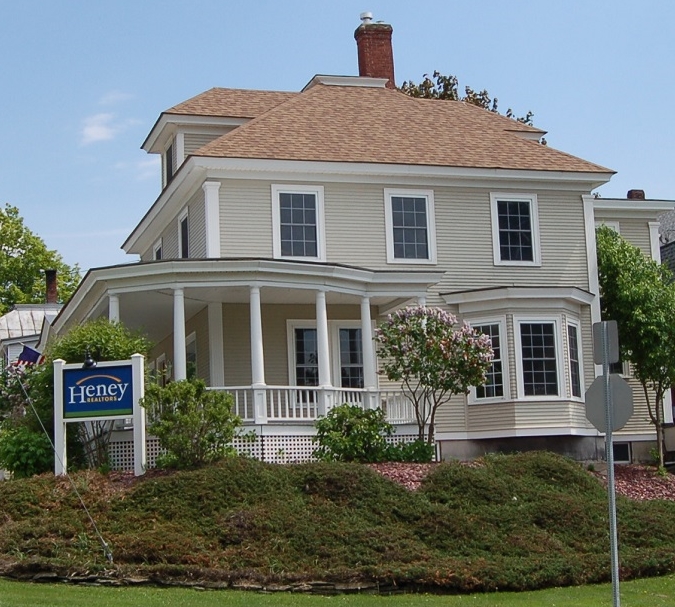 In 2012 we purchased 135 Washington Street, which had been the home of Town and Country Associates Real Estate. We have maintained a strong brokerage presence in Barre for decades and are pleased to have a dedicated sales team prominently located in Barre.

About Kylie
Growing up in Vermont, Kylie enjoyed a bucolic life full of outdoor activities including horseback riding, hiking, camp fires and maintaining the family's farm animals.
After graduating from Mill River Union High School, she worked at a construction company that built luxury custom-designed private residences and vacation homes on Okemo Mountain in Ludlow, Vermont. While working at Gassetts Group as a finish interior painter, Kylie gained an appreciation and understanding for building construction and attention to detail. Working in this profession gave her a keen insight on building and what goes into the construction of a home.
Years later, Kylie would meet her husband while he attended Norwich University in Northfield, VT. She and her husband settled in Barre Town where they began to raise their family. Their son enjoys the same wonderful upbringing they both enjoy about small town Vermont.
Kylie yearned to become a realtor after they purchased their home in Barre. Drawing on her experience in construction and customer service, she enjoys helping people realize their dreams of owning their own home. She really enjoys the Central Vermont community and looks forward to serving her neighbors as they chase those home ownership dreams!
To contact Kylie for a complimentary market analysis for your property or for showings call her cell 342-8607, office 505-2051 or email her at Kylie@HeneyRealtors.com.