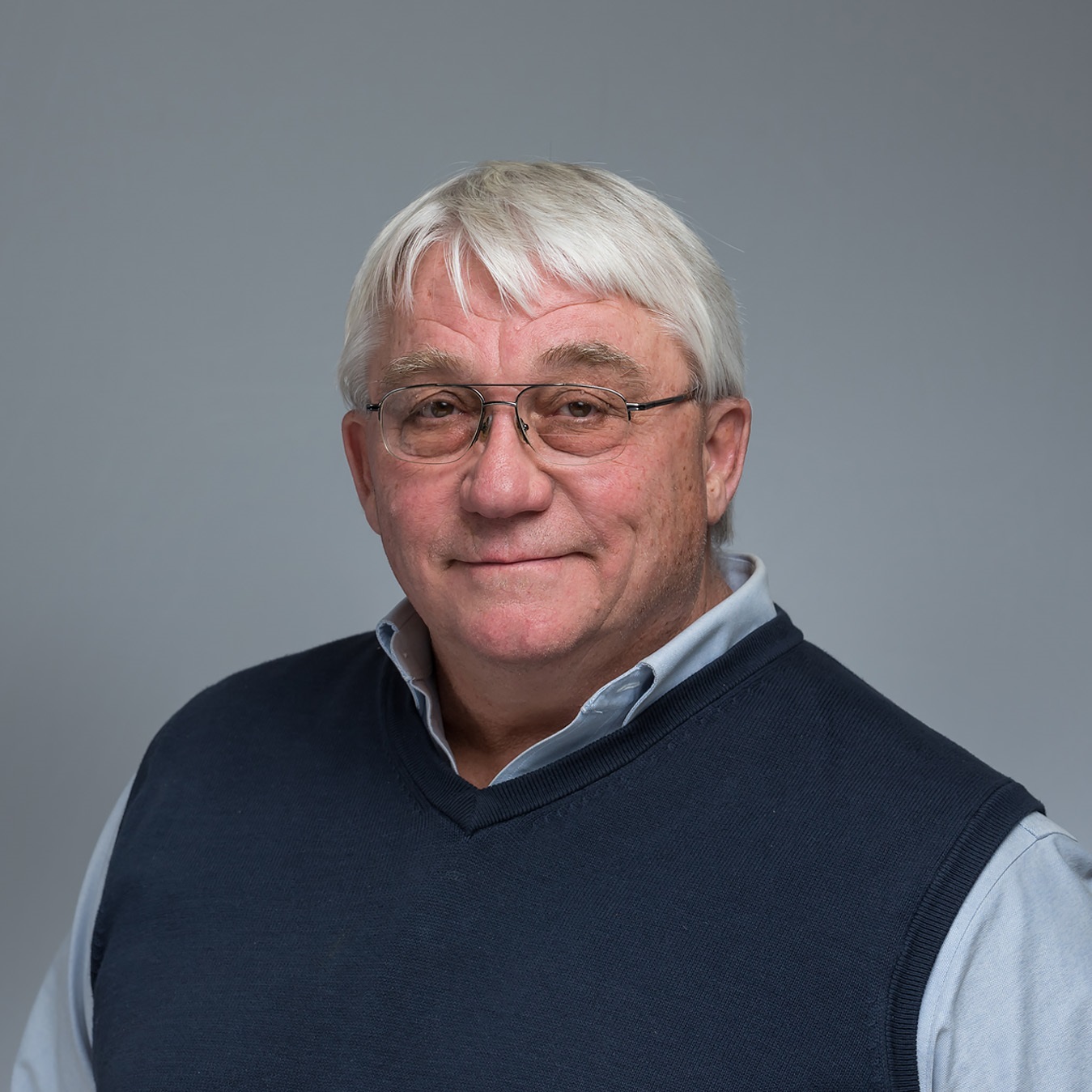 Doug@HeneyRealtors.com | Realtor® Heney Realtors, Barre Office
Heney Realtors, Barre Office
135 Washington Street
Barre, VT 05641
Email Phone: 802-476-6500 Fax: 802-476-2148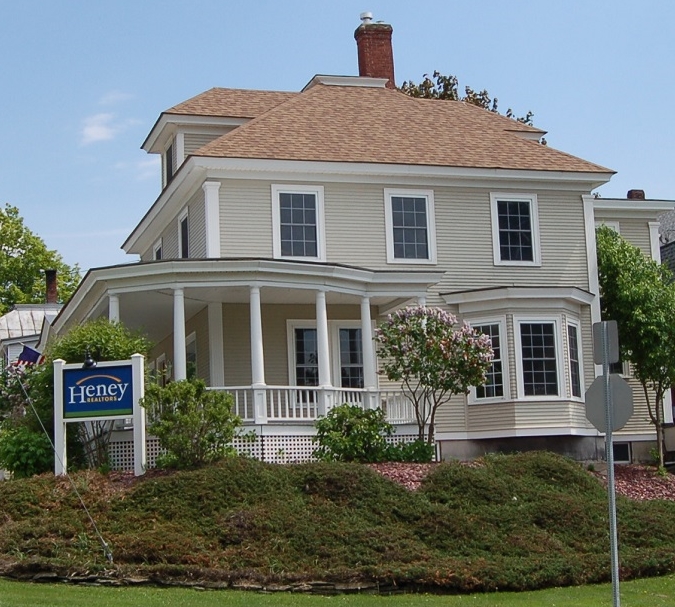 In 2012 we purchased 135 Washington Street, which had been the home of Town and Country Associates Real Estate. We have maintained a strong brokerage presence in Barre for decades and are pleased to have a dedicated sales team prominently located in Barre.

About Doug
I am a life-long resident of Central Vermont having been born in Barre and raised in Orange. During my youth, I worked on local dairy farms owned by family and friends instilling in me a work ethic that has followed me all my life. At the age of 22 I built my first home and have since built numerous other homes for individuals. I am a carpenter by trade and have worked in the building trades and lumber and building materials sales industry all of my adult work life. I bring 35 years of home design, construction, cost estimating and remodeling experience to my new profession as a Realtor.
I presently live in Barre, VT with my wife Sarah Field. We have remodeled an old farm house and barn located on 110 acres in the Town of Orange and will be soon living there with plenty of room to roam, hunt, hike and visit for my two grown children, a granddaughter and one on the way, and two step children and other extended family in the area.
I am happy to be part of the Heney Realtors team with their reputation for fine homes and quality service. With two fully staffed offices, helpful and friendly personnel, Heney Realtors is a great choice for your property buying or selling needs. Please keep us in mind and I look forward to hearing from you.