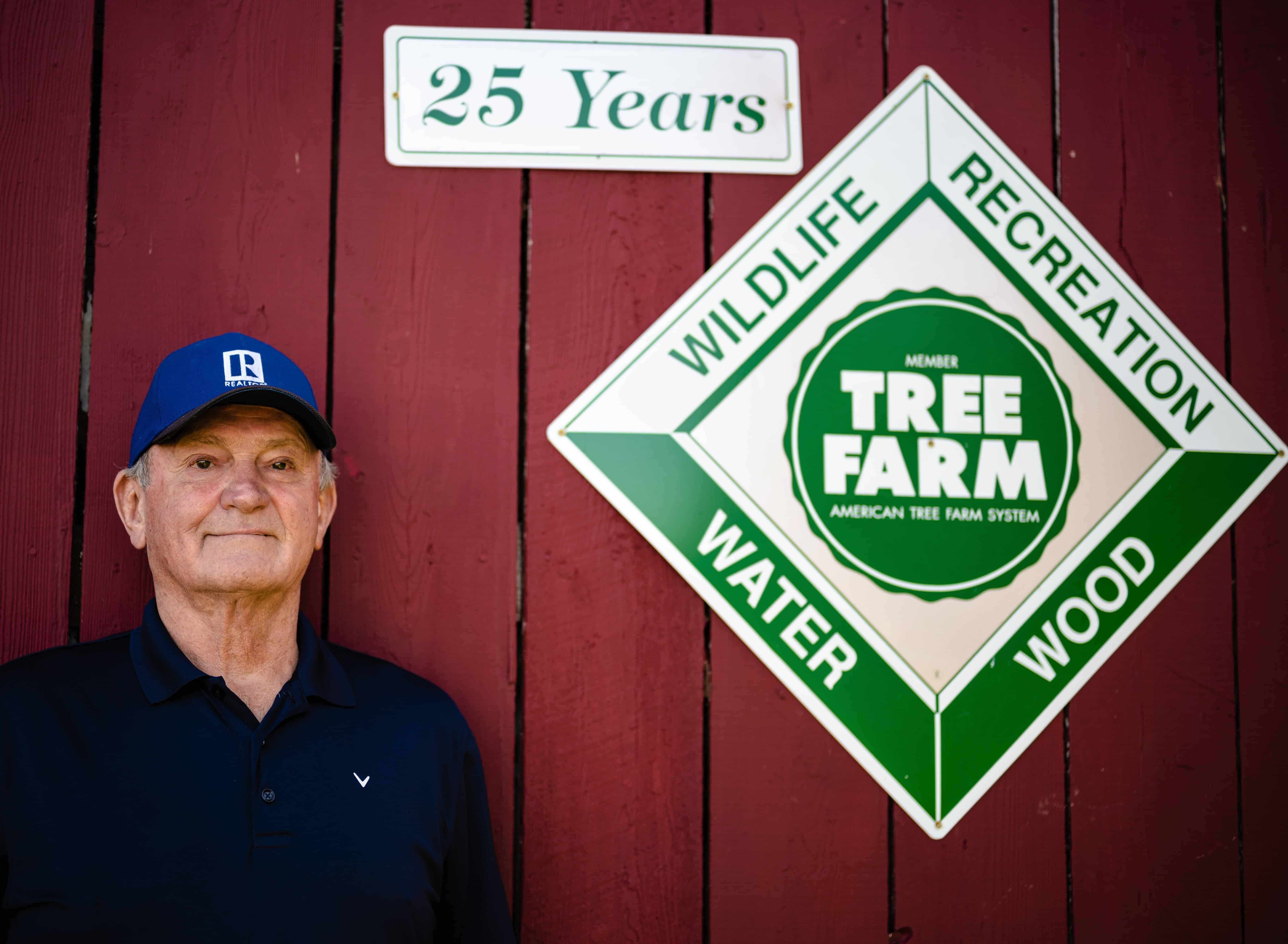 Dave@HeneyRealtors.com | Broker Heney Realtors, Montpelier Office
Heney Realtors, Montpelier Office
15 East State Street
Montpelier, VT 05602
Email Phone: 802-229-0345 Toll Free: 1-800-696-1456 Fax: 802-552-0215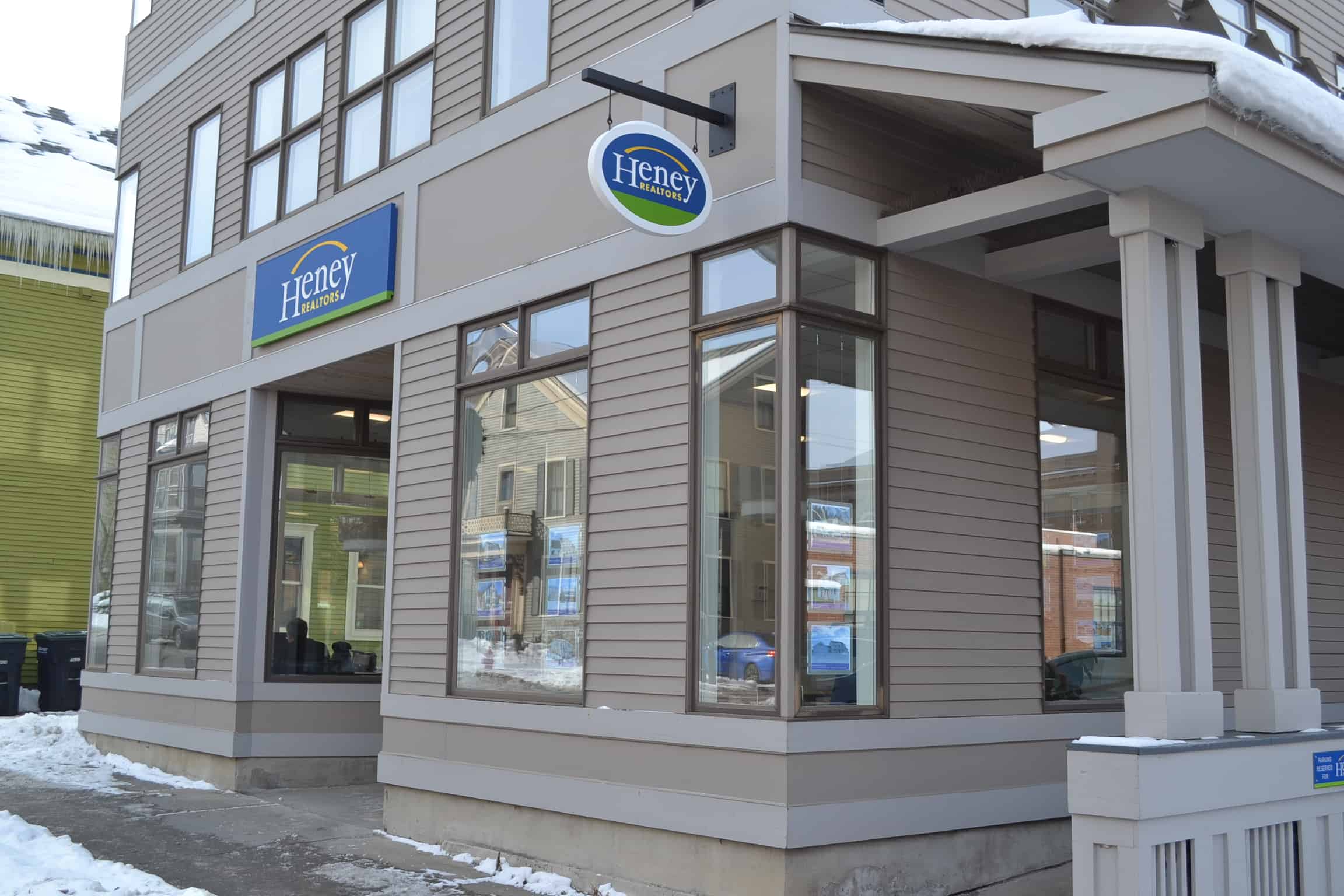 In 1956 Bill and Bud Heney began their brokerage as W. J. Heney & Son Realtors. Over time we became Heney Realtors. Our office is conveniently located in the heart of downtown Montpelier.
About Dave
I am a seventh generation Vermonter, raised in Waitsfield on what is now known as the Von Trapp farm. I graduated from Vermont Technical College with a degree in Civil Engineering Technology and worked on the interstate highway system as a surveyor and manager. Also proudly served with the 82nd Airborne Division stationed in Fort Bragg, NC.
With 30 years of specialty construction experience I have worked from Maine to Florida on many unique projects, particularly enjoying historic restoration of older buildings to include masonry façade work, waterproofing and concrete repair.
I live with my wife Sue on Mountain Mead Christmas Tree Farm in Worcester, a member of the American Tree Farm System. I would enjoy helping you with a particular piece of real estate or that glorious view you have always dreamed of.