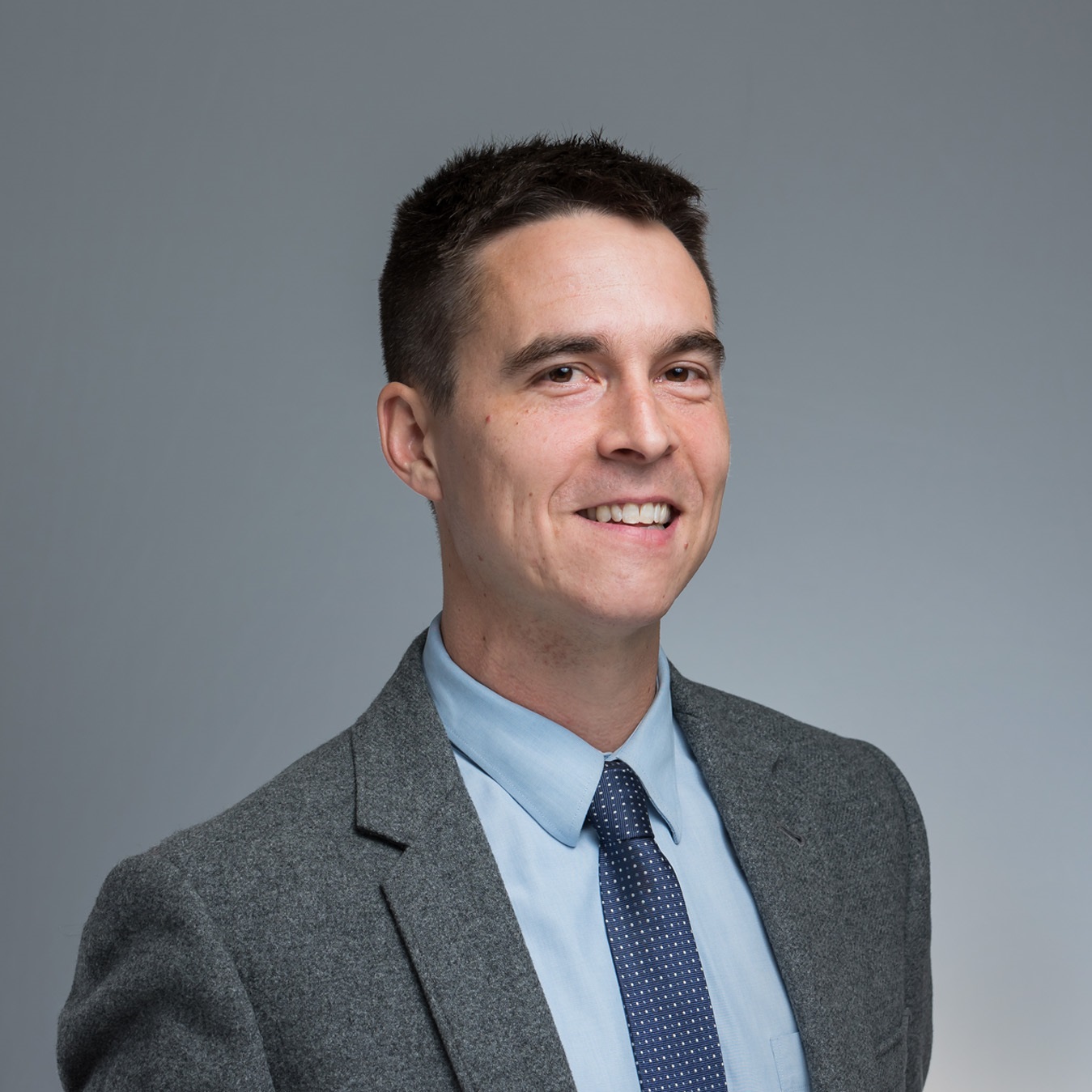 Brendan@HeneyRealtors.com | Realtor® Heney Realtors, Montpelier Office
Heney Realtors, Montpelier Office
81 Main Street
Montpelier, VT 05602
Email Phone: 802-229-0345 Toll Free: 1-800-696-1456 Fax: 802-229-0353
In 1956 Bill and Bud Heney began their brokerage as W. J. Heney & Son Realtors. Over time we became Heney Realtors. Our office is conveniently located in the heart of downtown Montpelier.
About Brendan
At 18 I left my hometown of Washington, DC and headed north with my skis. During freshman year at UVM I met my future wife, Angie, who was lucky enough to have grown up in Central Vermont. Since then we've traveled quite a lot, lived in different places and worked various jobs.
The most recent adventure was running a little B&B in the Costa Rican jungle. No matter where we went, we always maintained that Vermont's beauty is world class and there is something special about the lifestyle in the Green Mountains. In 2011 we made the decision to settle down nearby family and old friends. We sold the B&B and moved back stateside bringing our two large jungle dogs with us. After renting in Montpelier for a year we bought an old mill keeper's cottage in Duxbury, VT. We've dusted off the poorly neglected hiking boots and skis and are enjoying every minute of Vermont living.
I have property management experience and have been on both the buying and selling end of real estate transactions. I've also managed renovations and new building projects. I'm happy to be a member of the team and look forward to working with you!