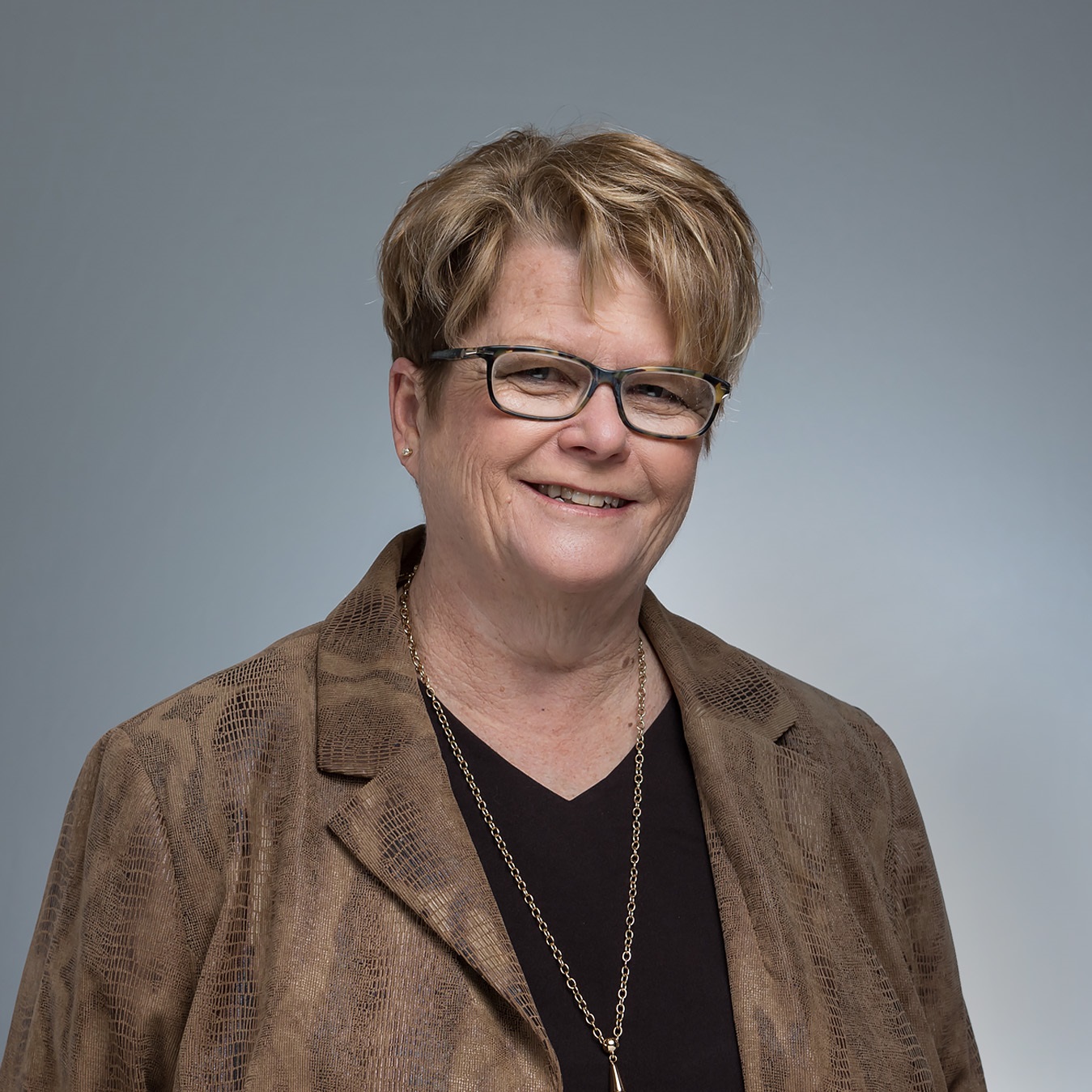 Ann@HeneyRealtors.com | Realtor® Heney Realtors, Montpelier Office
Heney Realtors, Montpelier Office
81 Main Street
Montpelier, VT 05602
Email Phone: 802-229-0345 Toll Free: 1-800-696-1456 Fax: 802-229-0353
In 1956 Bill and Bud Heney began their brokerage as W. J. Heney & Son Realtors. Over time we became Heney Realtors. Our office is conveniently located in the heart of downtown Montpelier.
About Ann
If you want to know about Central Vermont, ask Ann.
A long serving Vermont State Senator, she has been active in the civic life of Washington County for over twenty years. This is a great place to live, she says, whether you're planning on raising a family or retiring. My husband and I raised our four children here. The schools are good, the streets are safe and there is always something to do. Our son frequently refers to his Huck Finn youth.
It's easy to get involved in community affairs. I'm living proof that a newcomer, with a little perseverance, can succeed in politics. Actually, it's probably at lot of perseverance, I've lost all my first elections. But I don't give up easily. I love a challenge.
That's why I enjoy real estate so much. I love the challenge of marketing a home so that the perfect buyer finds it, or helping people find the perfect home for them. Before coming to Heney Realtors, I worked at an adult day care and as the marketing director for a retirement community. I understand how difficult it can be to "downsize" and I understand the special needs of senior citizens. Since they publish my age in the newspaper every election, I can't hide the fact that I am about to become a senior citizen. I'm planning on aging in place tending my gardens and watching my grandchildren grow.